Tech guy #1
: What type of graphic card did you buy?
Tech guy #2
: Well, since I own a heat treated, super enhanced, twinky infused HD 12910, I decided to go for higher rpms per monthly rotation of the sun.
Tech guy #1
: Don't you think that each GPU might counter your electric gas powered performance boosted framed per second?
Tech guy #2
: No, that's why I am tuned and used my Walmart gift card.
This is exactly how I felt when I stepped into a virtual room after I asked a simple question about video cards. Recently, my computer has been acting kind of funny. Laugh now please. I've certainly heard every joke from porn to some hacker attack.
Who knows? I don't. This brings me to the topic of today's blog entry, technology and gaming.
I bought a new computer last year after consulting a computer friend so that I could play PC games since my beloved computer of 10 years died. I share this with you so you understand at as a young man entering middle age, I've fallen behind the technology curve.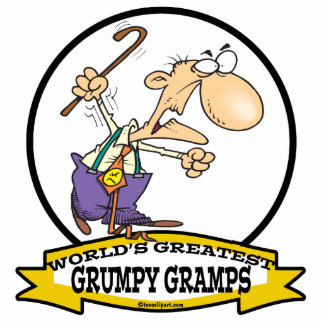 Relying on the Xbox 360 for the last few years made me forget everything about pc tech so now I am trying to figure out how to play PC games with better performance. In the midst of the launch of a generation of consoles I am tempted to jump on board and rely on games that I know will work (hopefully but not always due to bugs and patches but that's a topic for another day.)
Instead, I am going to employ the wait and see gaming strategy because of money concerns. I recently acquired a PS3 at a pawn shop for $50. I played 2 or 3 games that were exclusive to that system but felt greatly disappointed that I had played most of the available games for it on the Xbox 360.
For the next year, I will most likely pick up used games that I did not play in the bargain bin while others play the newest, latest, and greatest. I am hoping that by doing so I avoid the next big gaming console mistake.
In the meantime, I will troubleshoot my PC and blame my video card every time I experience lag and poor performance. I will scream and be on the bottom of the leader board and be butt of jokes.